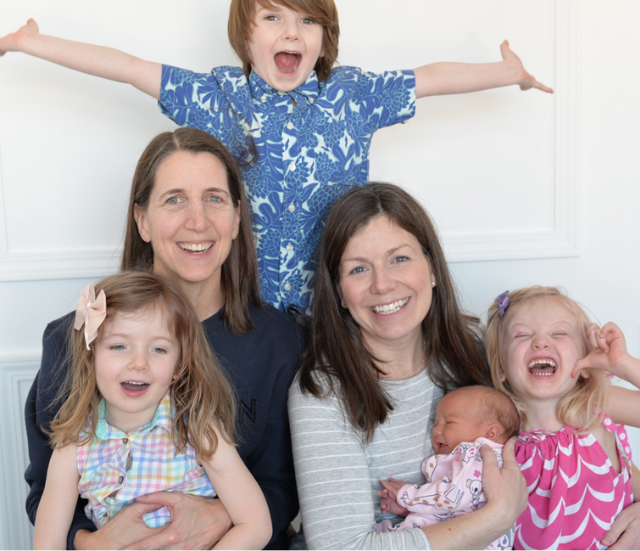 Competitive Benefits
We value performance. And we reward it in kind. That's why we start with the idea that your well-being is essential to our success and our future. And it's why you can count on a leadership team that promotes healthy work-life flexibility, tailored benefits and tailored scheduling like flex time and parental leave. At Kimberly-Clark, a culture of caring starts with you.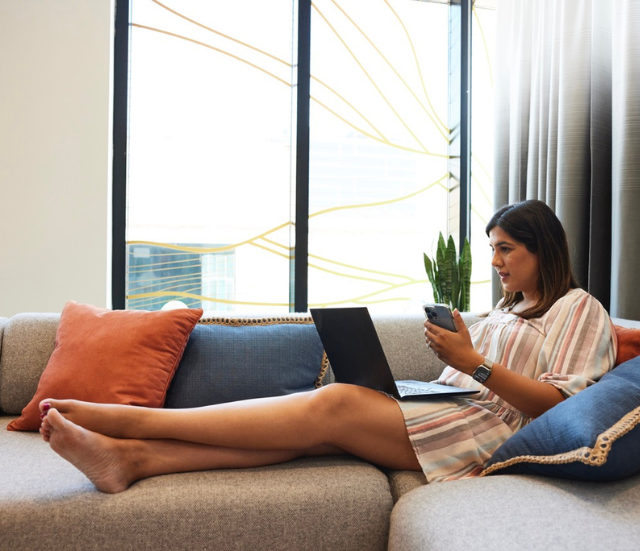 Flex Work
We recognize that what you accomplish can be more important than where and when you work. Likewise, the ability to manage non-professional commitments can reduce stress and improve productivity at work. That's why we offer opportunities to work remotely, work a reduced schedule, share a job with someone else, or start the day earlier or later than usual, on a regular or as-needed basis, depending on both personal needs and business requirements.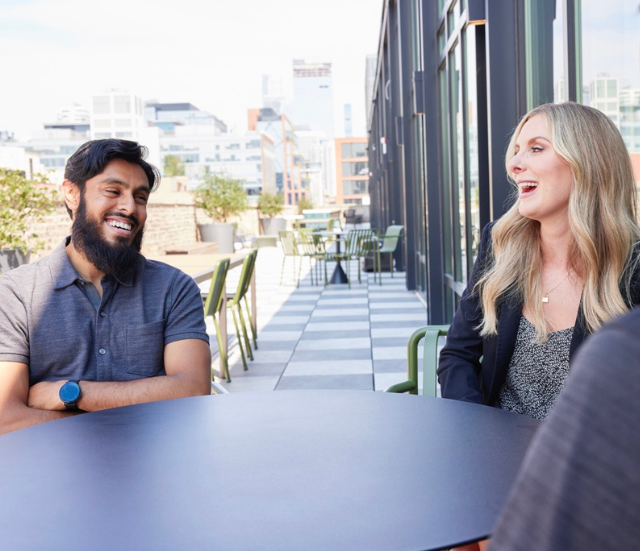 Employee Resource Groups
Our Employee Resource Groups bring together different perspectives and experiences. You have an opportunity to join one of our many Employee Resource Groups that foster professional development, social connectivity, and celebrate diversity throughout Kimberly-Clark.
Our Career Areas
From Sales, Brand Management and Marketing to Finance, Technology, Manufacturing, Supply Chain, Research & Engineering and more – Kimberly-Clark abounds with opportunities for you to explore.
Explore Career Areas