Original Thinkers at Kimberly-Clark in Indonesia
If you want to help make lives better and make a direct impact on essential brands like Kleenex and Huggies, we have a place for you in Indonesia or at one of our over 45 locations in Asia Pacific. With an office and manufacturing in Indonesia, Kimberly-Clark offers exceptional opportunities to work in a caring community, and experience integrity and fairness. Join our team of innovative minds and build a vibrant career. Learn more
Kimberly-Clark Asia Pacific
We are proud of our sustainable practices that support a healthy planet. We reduced water consumption at our Kluang Mill by over 70% since 2010. We divert over 99% of our manufacturing waste from landfill. We launched Singapore's first diaper bank which will help 3,000 families in need over 30 years.
Learn More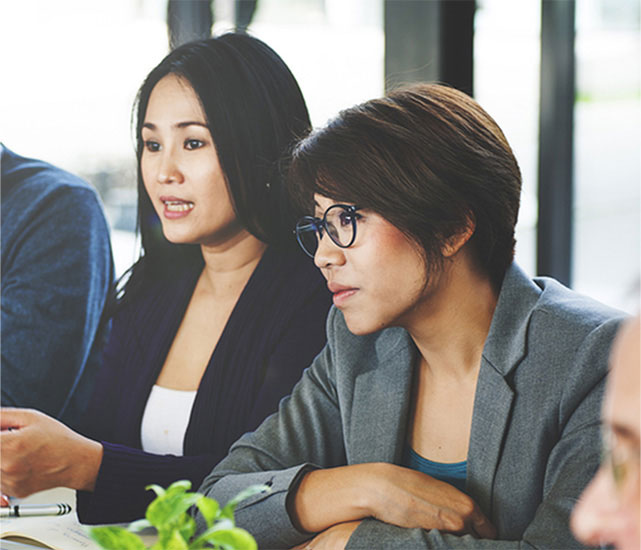 Our Values & Behaviors
Our values - innovation, accountability, authenticity, and caring - drive our culture. And, our behaviors enable every employee to bring those values to life.
Where we stand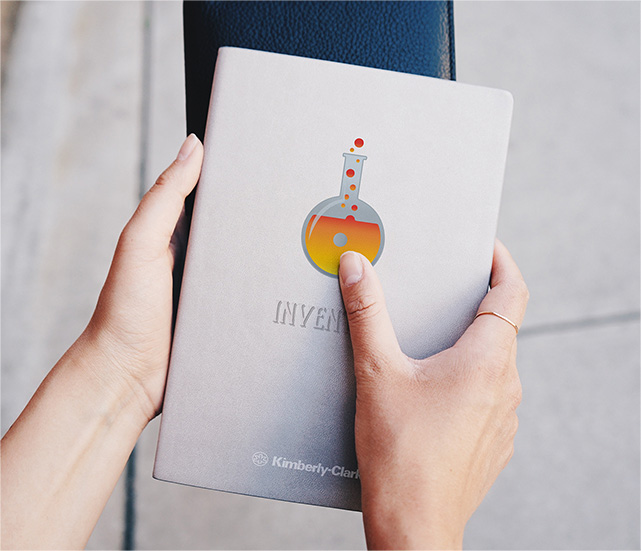 Welcome Original Thinkers
At Kimberly-Clark, original thinking is about groundbreaking innovation. Creative problem solving. Agile responses to change. And advancing new ideas while advancing your career.
Discover and Original Career