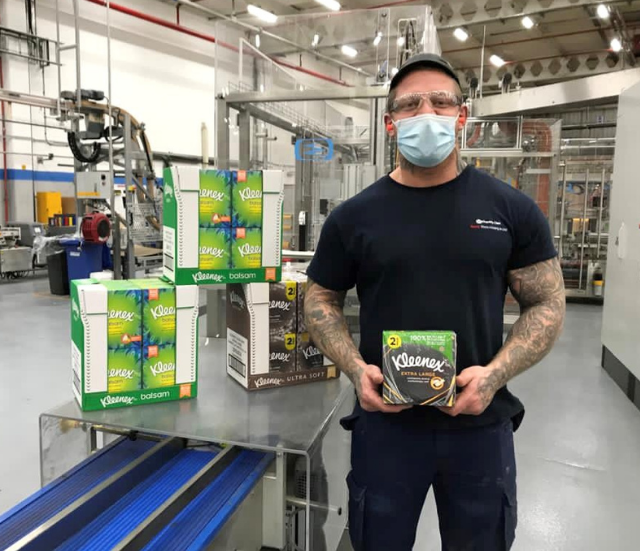 Products people love, made by teams who care for each other.
Huggies®. Kleenex®. Cottonelle®. Scott®. Kotex®. Poise®. Depend®. So many Kimberly-Clark products wouldn't exist without our manufacturing team members. They're the reason we produce some of the best-loved, most well-known products used by millions of families around the world. And you can be part of it, because we're hiring for manufacturing roles in 19 location across North America. Help us deliver Better Care for a Better World, because we can't do it without you.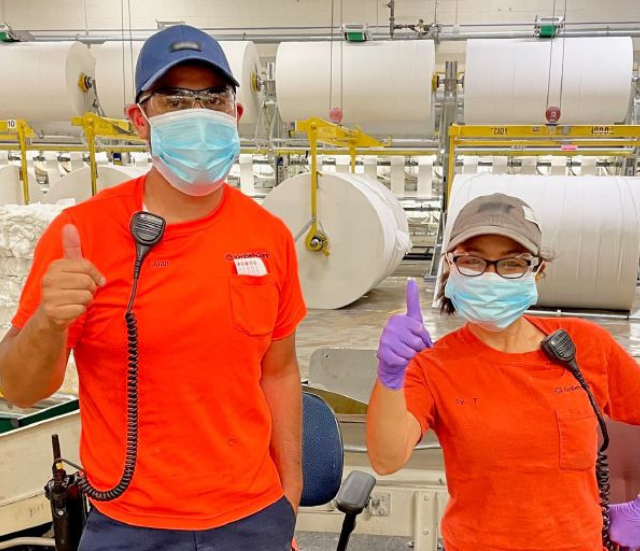 We're looking for a diverse group of talented people to join us in the following roles:
Operators • Mechanics • Process Engineers
• Electrical Engineers • Mechanical Engineers
• Quality
Get a head start and apply online!
Search Jobs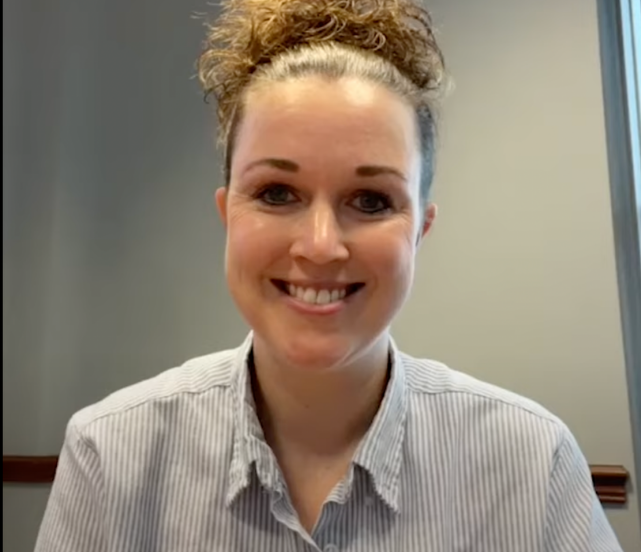 Why join us?
The Best Products: 25% of people in the world use Kimberly-Clark products every single day – here, you're part of the best team making the best products.
Commitment to Safety: Safety is part of our culture. Employees with decades of experience consistently rank Kimberly-Clark as one of the safest environments to work in.
Culture of Care: Kindness and respect matter. We work hard, and we work with compassion – fulfilling our purpose of providing Better Care for a Better World by starting with each other.
Empowered to grow: There's no better launching pad for the next skills or role you'll take on, surrounded by the energy, excitement and potential of our growing team.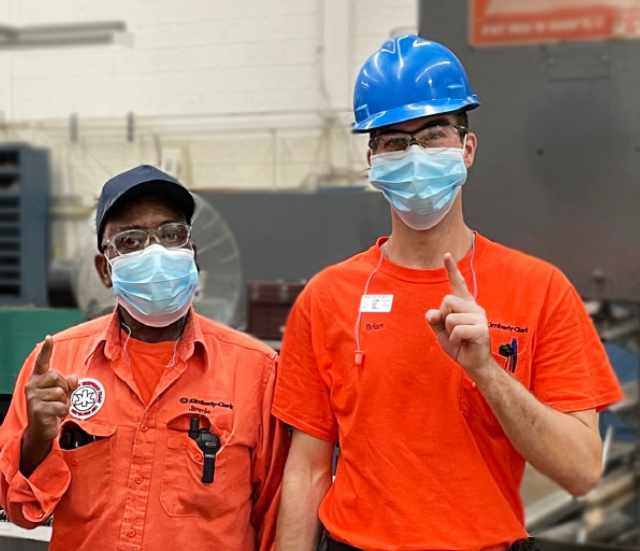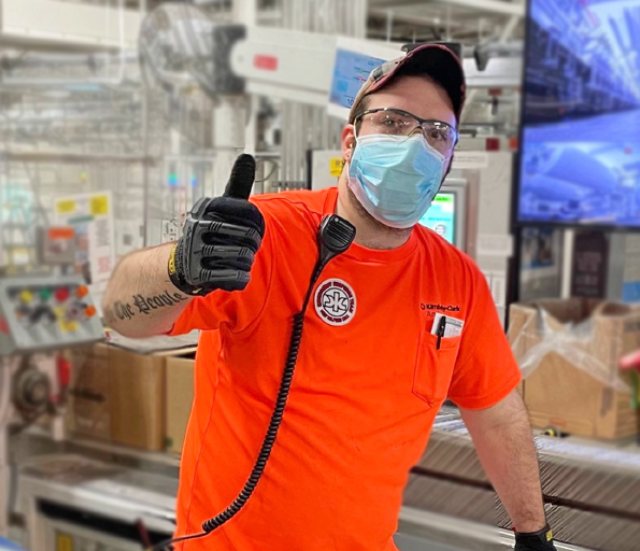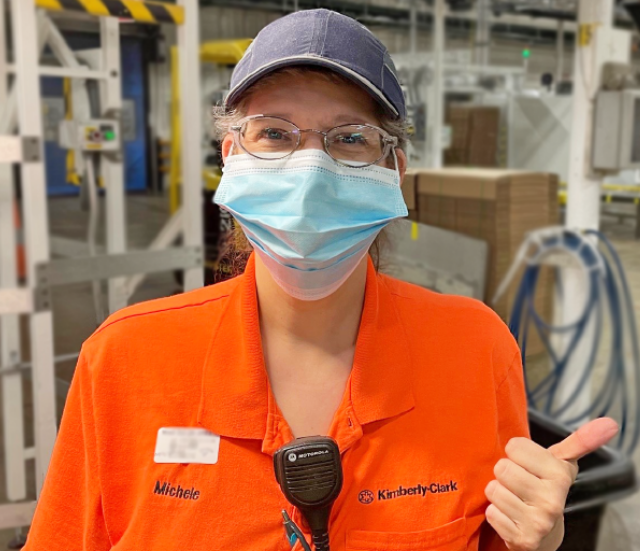 Congratulations to our New Milford team – they just earned 1 Million Safe Hours!