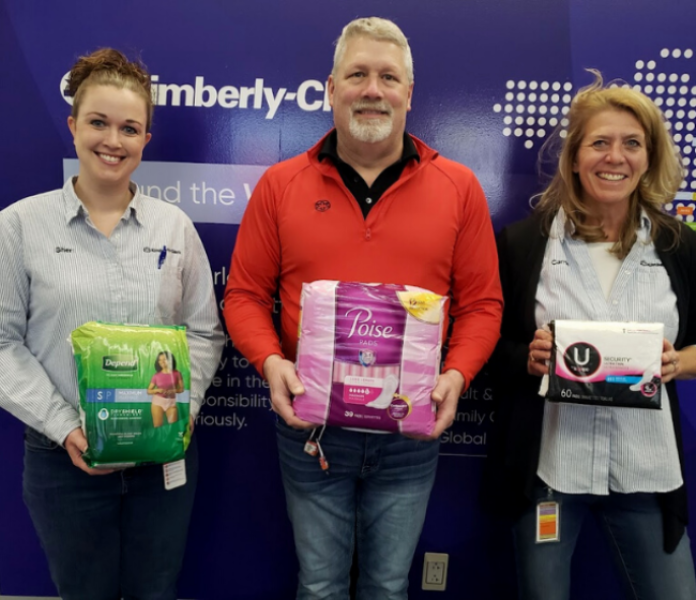 You may not yet know Kimberly-Clark, but you know our legendary brands
Huggies®. Kleenex®. Cottonelle®. Scott®. Kotex®. Poise®. Depend®. You already know these legendary brands. They're brought to market by a team of purpose-led team members dedicated to making life better for billions. And it takes the right people—in the right jobs and the right place—to make that happen.
That's why Kimberly-Clark is hosting open interviews and we want you to join us!
Please note, the health and safety of you and our team members is our priority. COVID safety protocols will be in place at our open interview days to ensure a safe experience for all. This may include some activities held outdoors, temperature checks, masks, and social distancing. Also, as a standard safety practice, close-toed shoes must be to be worn to tour our facility (sandals, flip flops, and high heels are not allowed).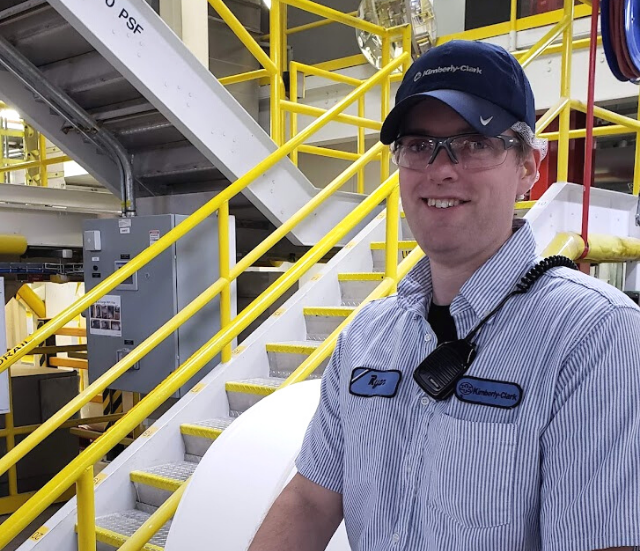 We're looking for a diverse group of talented people to join us in the following roles:
Operators • Mechanics • Process Engineers
• Electrical Engineers • Mechanical Engineers
• Quality
Get a head start and apply online!
Search Jobs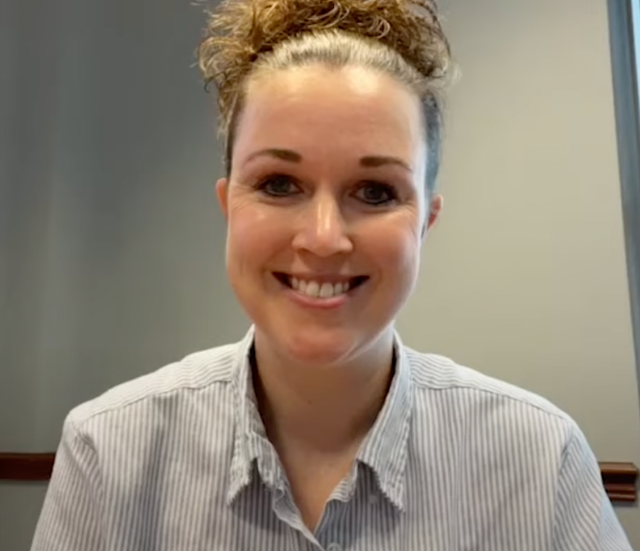 Why join us?
Here's what you'll find at Kimberly-Clark: rewarding work that centers on delivering better care for billions of people around the world. A genuinely caring, performance-driven culture that embraces the person you are. And a sense of pride knowing you can make a difference, every single day.
We offer: Competitive pay and benefits, starting when you do!; Excellent Health Care; Dental; EyeMed; 401K Match; Profit Sharing; Environmentally conscious organization; Tuition Reimbursement; Paid uniforms, safety shoes and eyeglass; On-site fitness gym and locker rooms; Free product for safety rewards; Strong community involvement; Softball team, Running club, Trail challenge; K-C Foundation charitable grants; Bright Futures scholarship.