Original Thinkers at Kimberly-Clark in Poland
Our Krakow office is home to our Global Digital Technology Center and Global Shared Service Center. You have a chance to work on Kimberly-Clark's global digital transformation or support our operations in in Europe, Middle East and Africa in Customer Service, Accounting and Finance. Join our vibrant new Krakow team of innovative minds and build an exciting career with cutting edge projects. Learn more.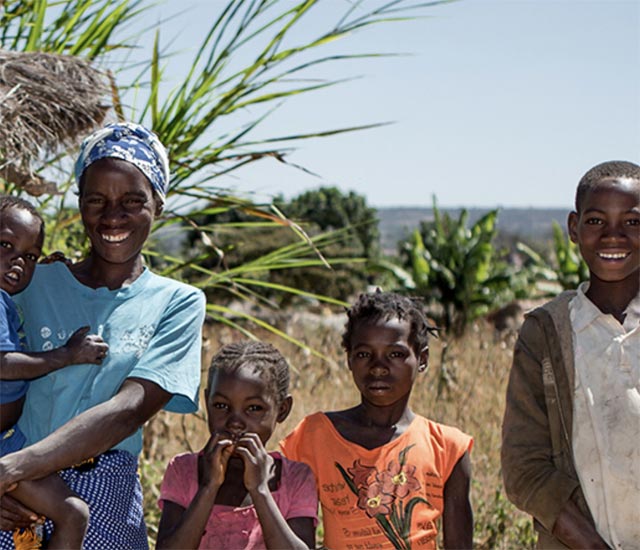 Kimberly-Clark EMEA
We are proud of our sustainable practices that support a healthy planet. Our Toilets Change Lives program has brought access to sanitation to 500,000 people in need in the region since 2015. We divert over 97% of our manufacturing waste from landfill. And, we have completed 35social compliance audits of suppliers to ensure standards are met.
Learn More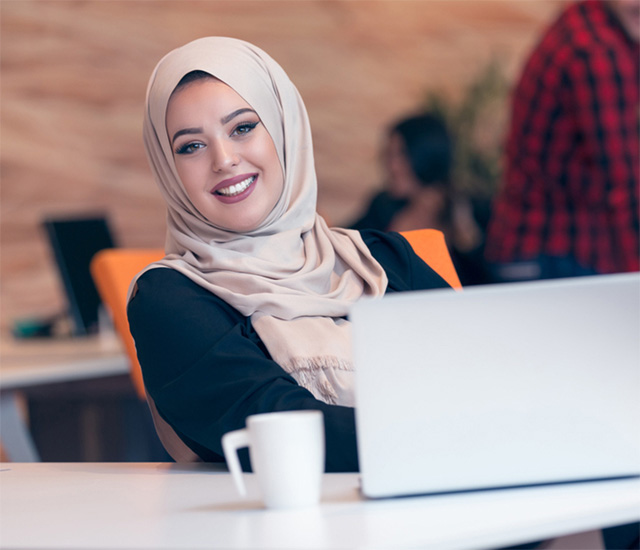 Our Values & Behaviors
Our values - innovation, accountability, authenticity, and caring - drive our culture. And, our behaviors enable every employee to bring those values to life.
Where we stand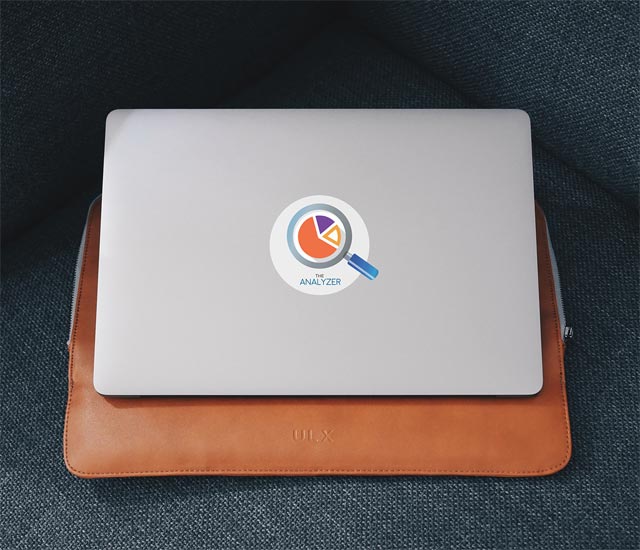 Welcome Original Thinkers
At Kimberly-Clark, original thinking is about groundbreaking innovation. Creative problem solving. Agile responses to change. And advancing new ideas while advancing your career.
Discover an Original Career