Original Thinkers at Kimberly-Clark in Uruguay
If you want to help make lives better and make a direct impact on essential brands like Kleenex and Huggies, we have a place for you in Uruguay or at one of our over 35 locations in Latin America. With an office in Uruguay, Kimberly-Clark offers exceptional opportunities to work in a caring community, and experience equity with integrity. Join our team of innovative minds and build a vibrant career.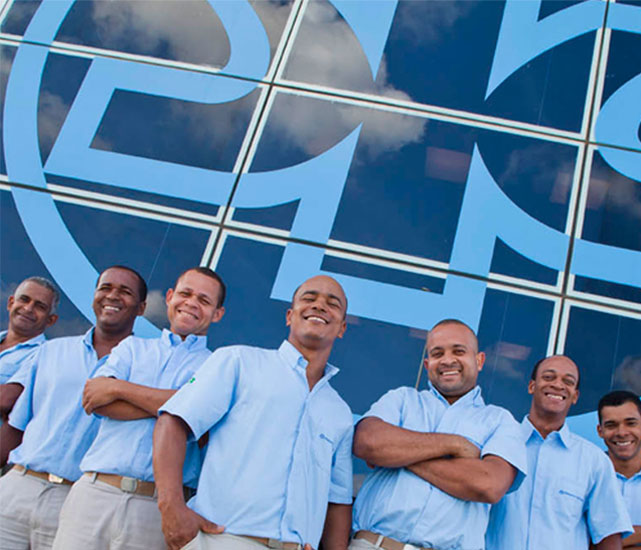 Kimberly-Clark Latin America
We are proud of our sustainable practices that support a healthy planet. Our Toilets Change Lives program has brought access to sanitation to 100,000 people in need in LAO since 2015. By using renewable energy sources, we have reduced our greenhouse gas emissions by 10.7% in the region. 100% of the virgin fiber used in our LAO operations came from certified sustainable sources.
Learn More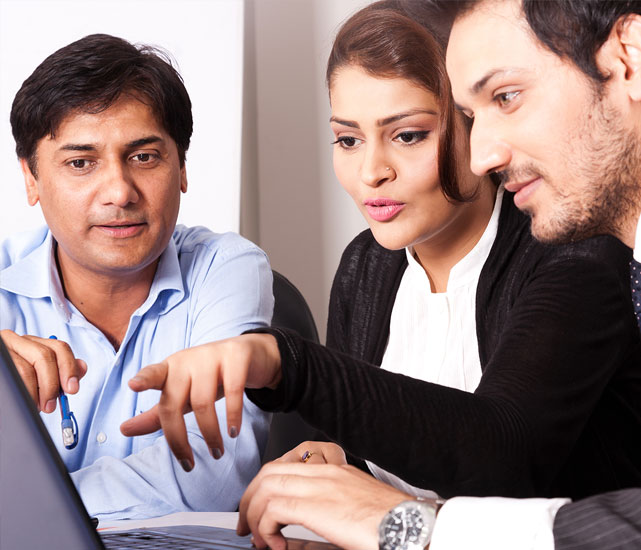 Our Values & Behaviors
Our values - innovation, accountability, authenticity, and caring - drive our culture. And, our behaviors enable every employee to bring those values to life.
Where we stand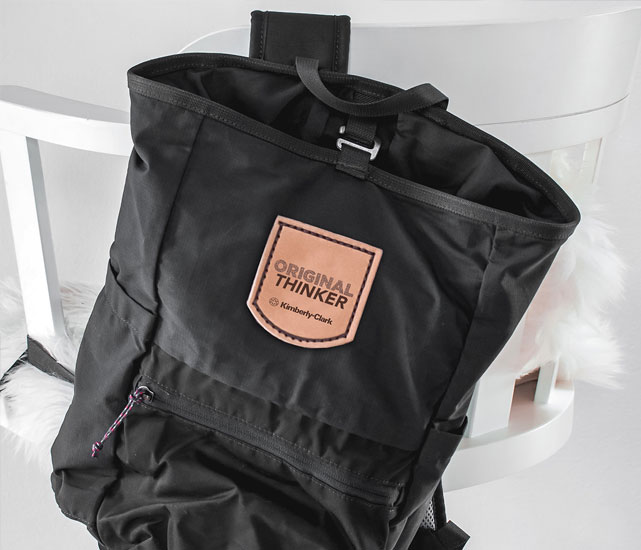 Welcome Original Thinkers
At Kimberly-Clark, original thinking is about groundbreaking innovation. Creative problem solving. Agile responses to change. And advancing new ideas while advancing your career.
Discover an Original Career