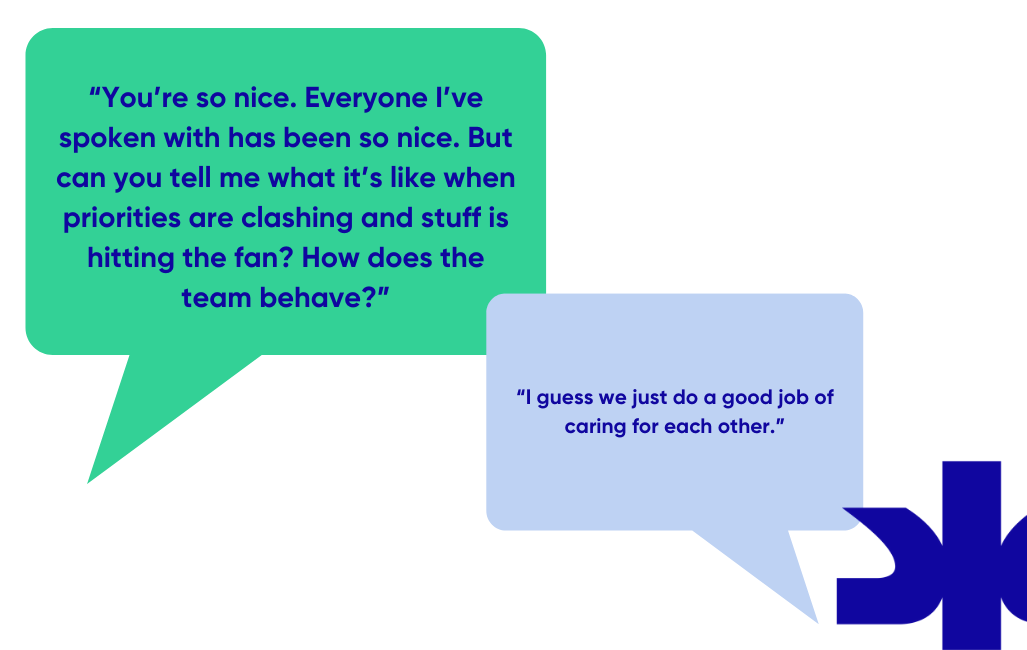 Caring Work Cultures. They do Exist.
By: Rebecca G., Global Employer Brand and Talent Marketing About a year ago, I was looking for a new career and interviewing with several companies....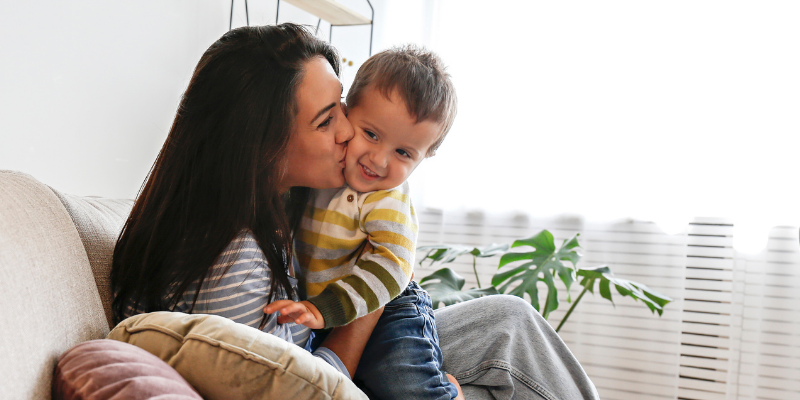 Kimberly-Clark: A Workplace for Moms
Moms are important consumers for Kimberly-Clark and having moms at the table making decisions about the company is just as important. Chief Human...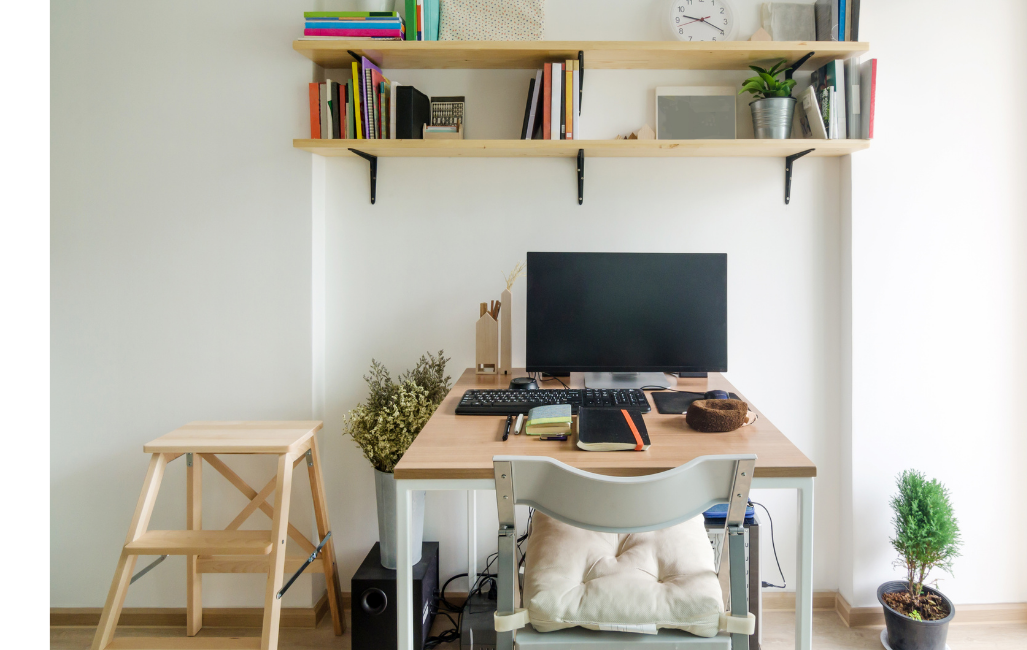 Making Working from Home Work for You
By: Rebecca G., Global Employment Brand and Talent Marketing I don't enjoy working from home. Maybe you think I'm crazy, or maybe...