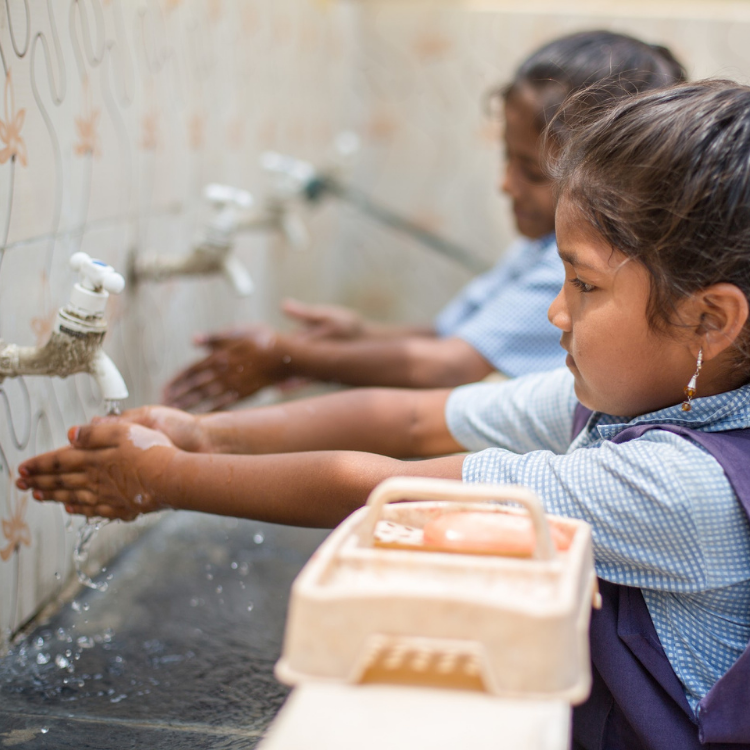 Care is at the heart of who we are, and we are expanding our view of care. We aim to do even more to enable better living and provide for people's most critical needs so they can enjoy more of what's important to them.
Connecting to Our Purpose
Hear from our employees on how they connect to our purpose, Better Care for a Better World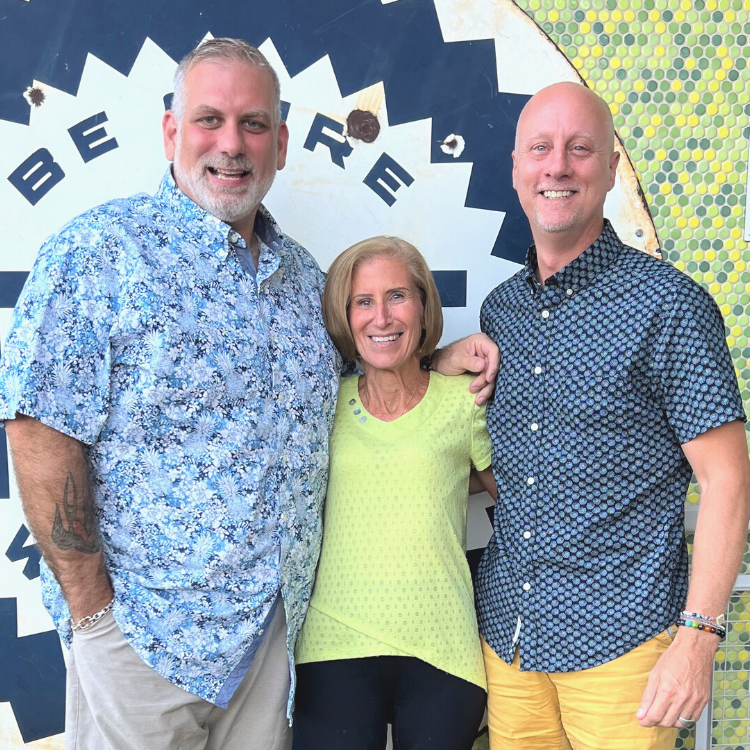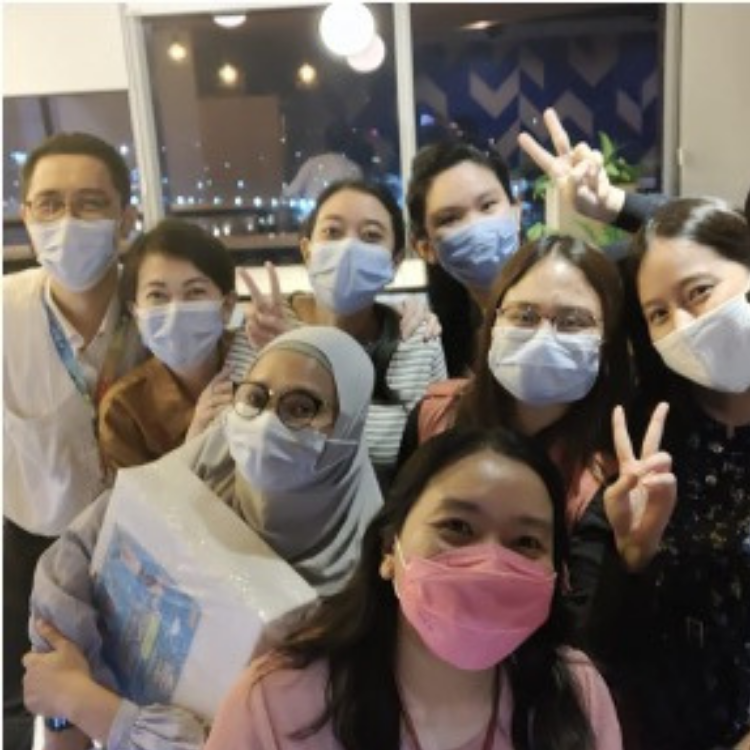 Peter L., Kimberly-Clark Professional, Roswell, GA
One of my most treasured Kimberly-Clark memories is not about our products or brands, it's about our people. My co-workers surprised me with an engagement party and my fiancé (now my husband!) was able to meet and be loved by all my friends. It's a wonderful feeling when you can bring your whole self to work and feel comfortable and confident that your team supports and embraces you.
This story embodies the rich heritage of Kimberly-Clark values around Caring, Authenticity and Diversity and makes me even more proud to work for our company. As a global pandemic has highlighted, we need to encourage each other now more than ever. Thank you Kimberly-Clark Professional team!
Frederica F., Kimberly-Clark Softex, Indonesia
Since October 2020, I've been a Product Manager for our Baby Category at our Kimberly-Clark Softex Indonesia location. At Kimberly-Clark, I make a meaningful contributions in a simple way, such as positive thinking, problem solving, and moving fast. I'm appreciative of Kimberly-Clark's purpose, Better Care for a Better World. At work, I'm empowered to make a positive impact and notice that lots of small actions make a big difference, and the world is a better place because of what I do.