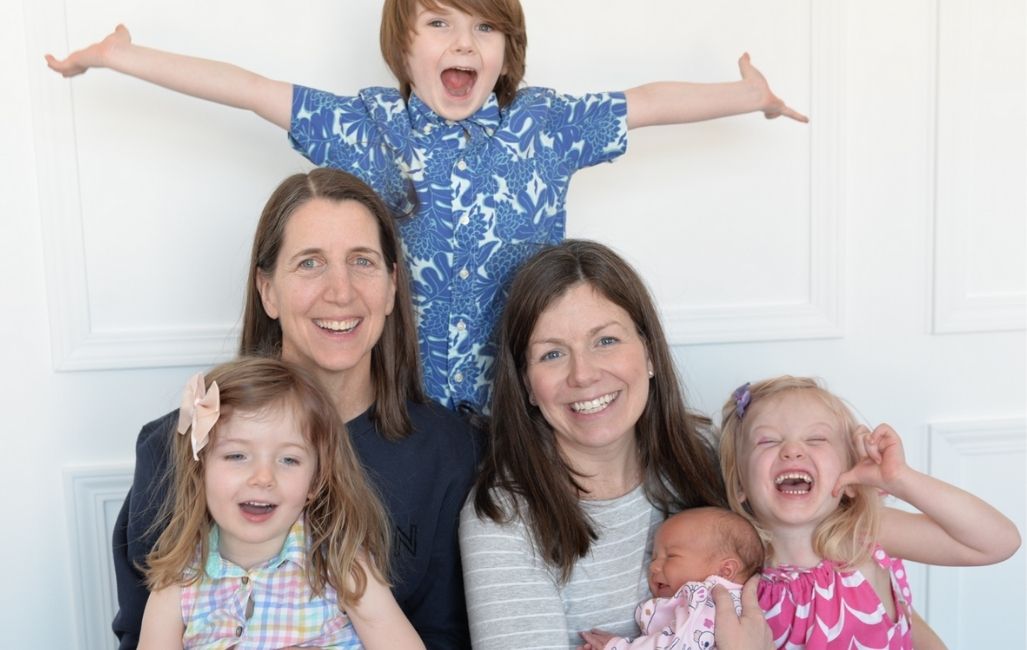 Kimberly-Clark Named One of Best Places to Work for LGBTQ+ Equality
Kimberly-Clark is a welcoming place for all. That's why Kimberly-Clark has again received a perfect score of 100 percent on the Human Rights...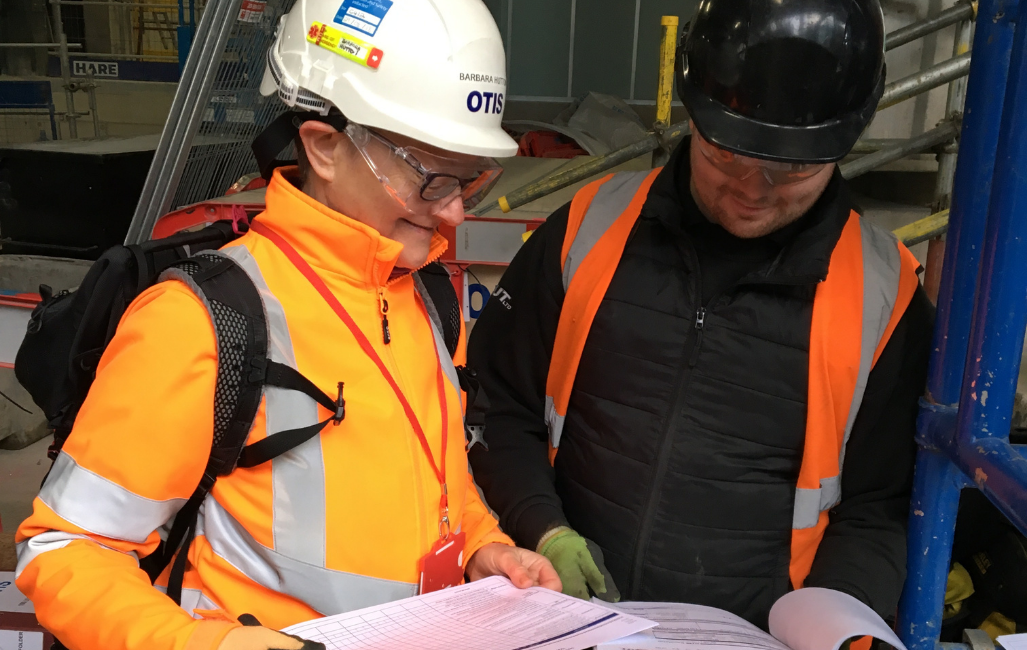 Go For It!
Mill safety lead Barbara H. thinks other women will find their niche at Kimberly-Clark, just as she did. Barbara H. jokes that she must have...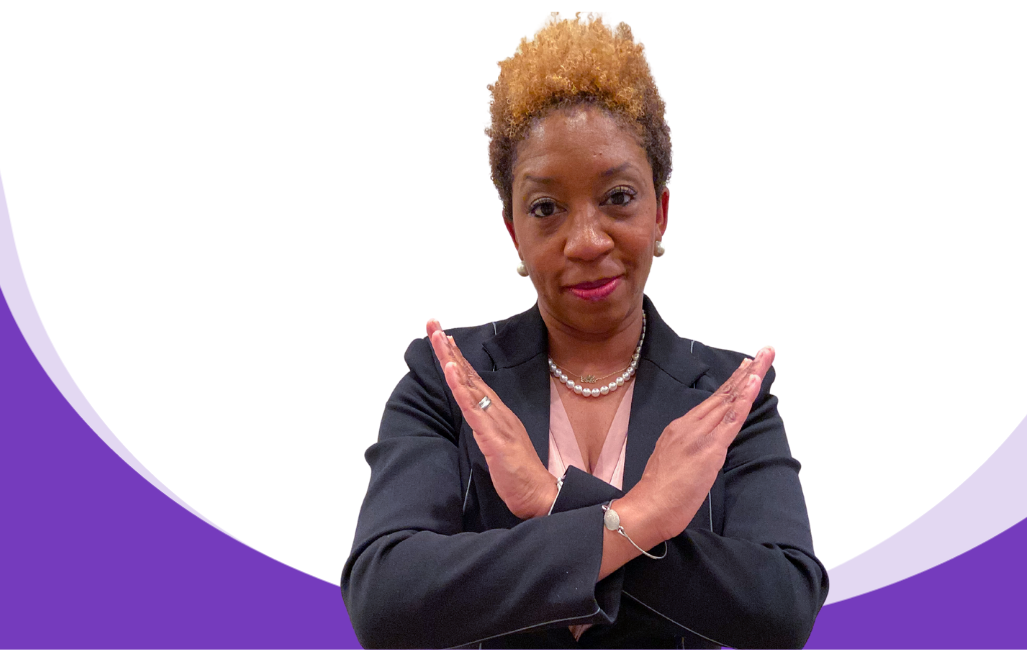 Shonn Evans Brown, the vice president and deputy general counsel for global litigation, regulatory and preventative law at Kimberly-Clark, has long...