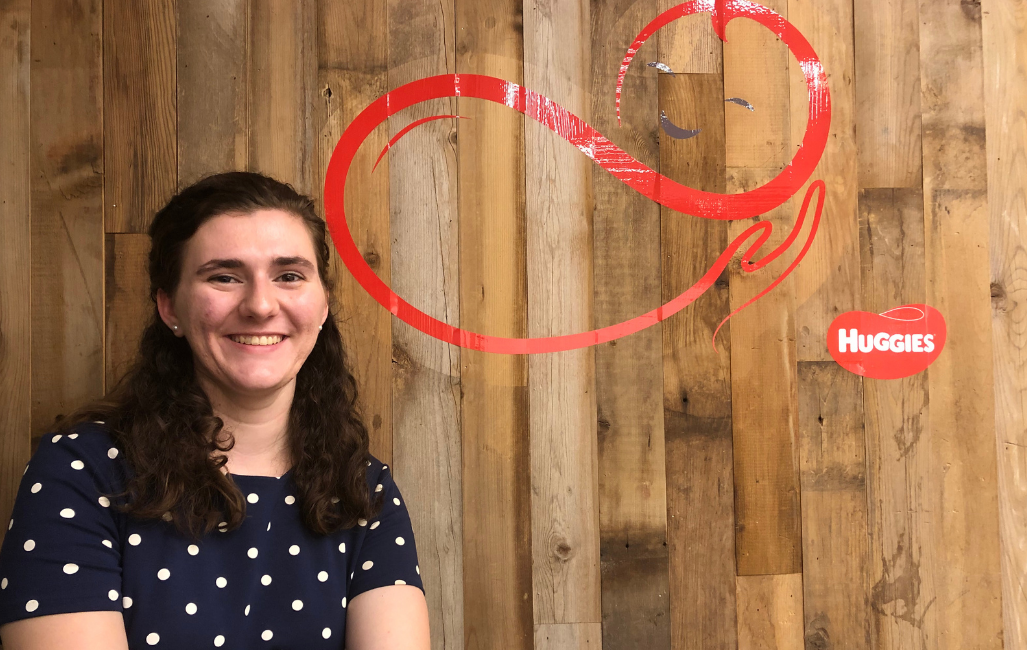 Interview: Ann L's Co-Op Experience
Ann L.'s only regret about her Co-Op experience at Kimberly-Clark is that she didn't do it sooner. The Penn State chemical engineering...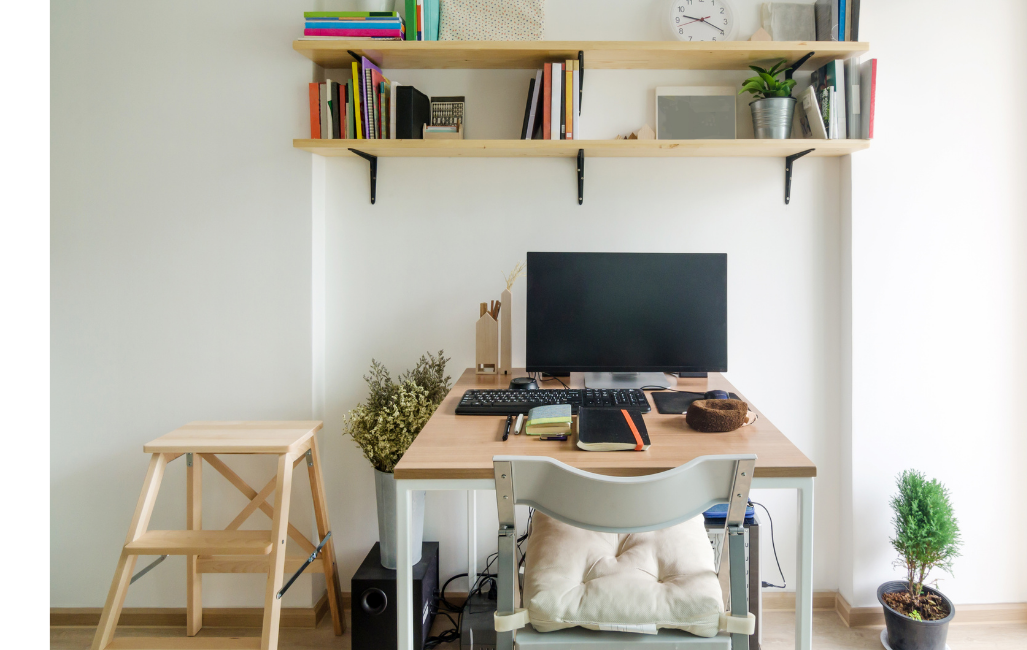 Making Working from Home Work for You
By: Rebecca G., Global Employment Brand and Talent Marketing I don't enjoy working from home. Maybe you think I'm crazy, or maybe...