Explore Kimberly-Clark
From Sales, Brand Management and Marketing to Finance,Technology, Manufacturing, Supply Chain, Research & Engineering and more – Kimberly-Clark abounds with opportunities for you to explore.
Not ready to apply? Join our talent community.
Please note: We embrace the technology advances that result in far greater flexibility in our communications and business operations. These technologies enable us to conduct interviews using online platforms that ensure safety and security. If you have any questions about this process, please do not hesitate to ask your recruiter.
Corporate Services
Join our Legal, Human Resources, Strategy, Corporate Communications, Compliance, and Corporate Responsibility teams that help drive and support our global business. Your innovations can help us improve how we work and grow while ensuring sustainability and accountability to our customers, our investors, our employees, our partners – and ultimately, the world.
Finance
Think like a CFO to drive new levels of financial performance. Work alongside product development, operations, marketing and sales to help transform processes and inspire new ways of thinking about our performance.
Technology
Work at one of our six global digital centers and create tomorrow's digital solutions today with customer-centric, innovative, agile technology advances. Design and deliver agile solutions that enhance our products and supply chain, engage consumers and change the face of retail.
Manufacturing
Thrive on new technologies, build skills and achieve in one of our 100 manufacturing facilities globally. Be part of a supportive, collaborative teams that solve real problems in a clean and safe environment.
Marketing
Create and execute original strategies that connect people with our iconic, leading brands. Be part of an agile team which uses the best-in-class marketing to develop and execute big consumer-centric ideas and make a difference in the categories we operate in.
Research & Engineering
Invent the future for consumers with essentials for a better life. Put your curiosity and passion for solving real-world challenges to work, bringing innovative and essential products to consumers around the world. Over 10,000 patents and counting.
Sales
Represent some of the world's top consumer brands – including Huggies®, Kleenex®, Depend®, U by Kotex® and KleenGuard® – and working with the planet's largest retailers. We'll arm you with leading-edge shopper insights and marketing programs so you can create in-store consumer and retail experiences, that propel us to new levels.
Supply Chain
Use your analytical skills and business acumen to reveal ways to make us nimbler, more efficient and faster to market – from source to shelf. Supply chain team members are vital to our manufacturing process, working with business and operations colleagues to contract, move and certify everything we need for our best-selling brands.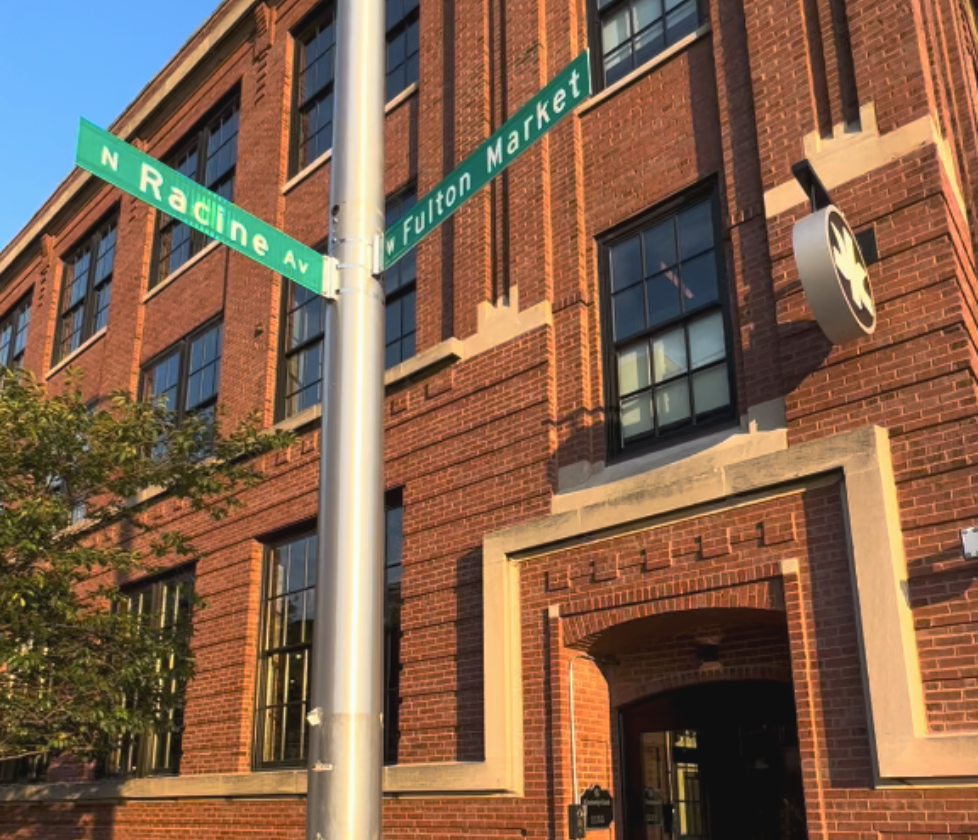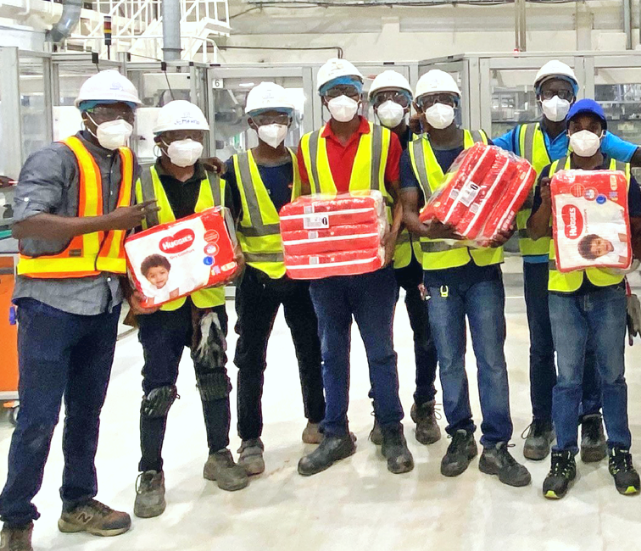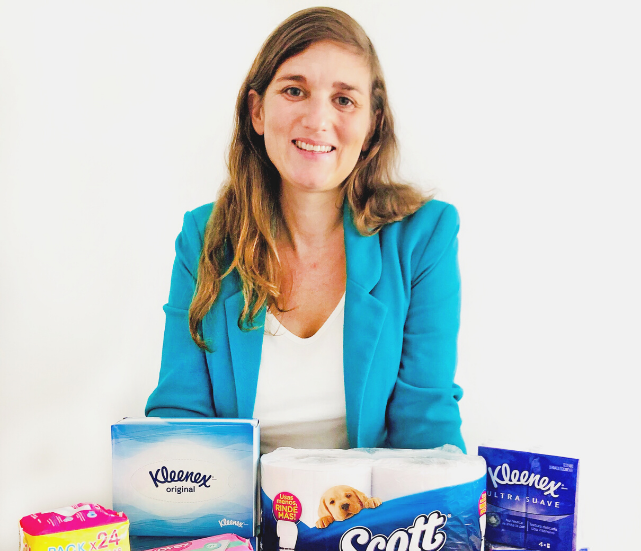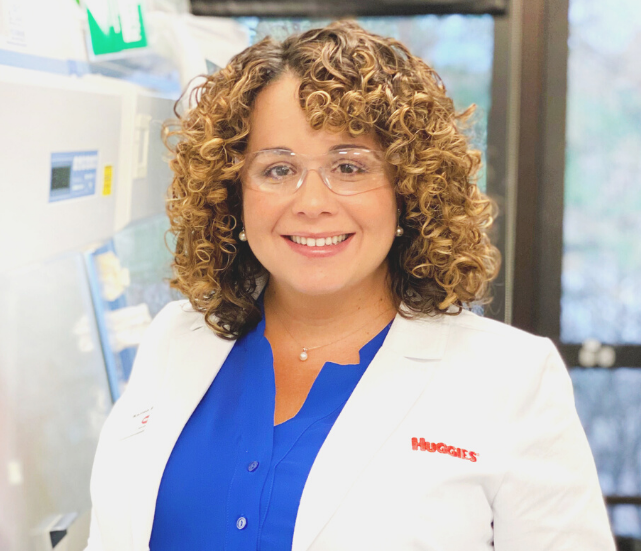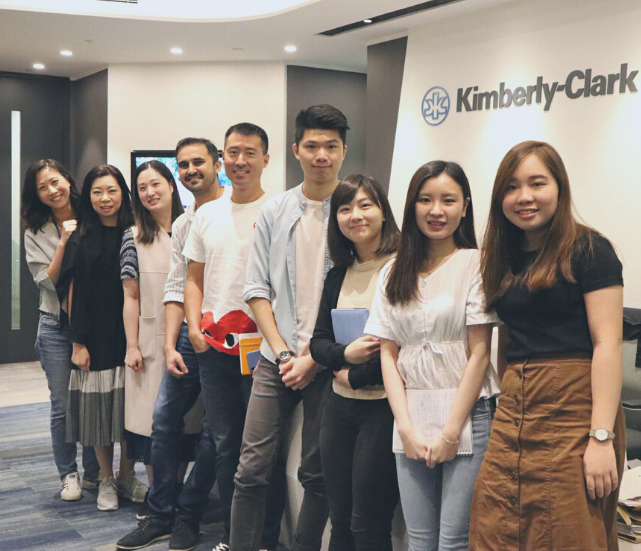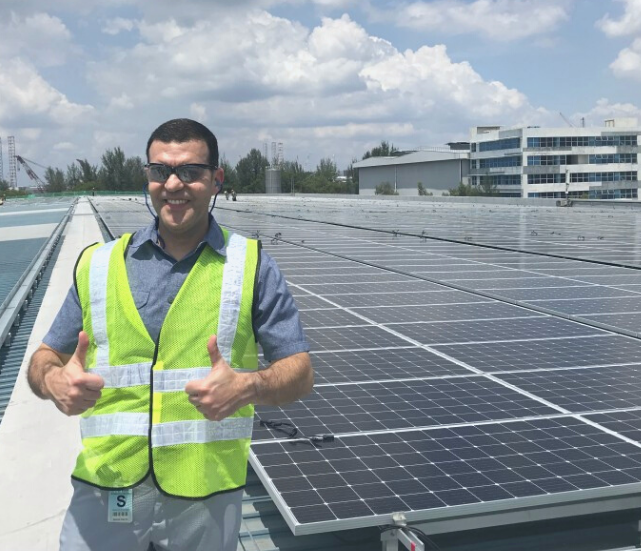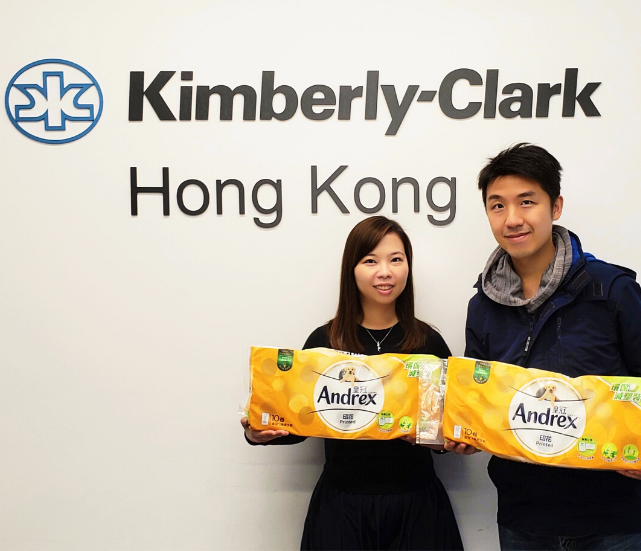 FEATURE OPPORTUNITIES
Growing Our Team In Chicago
Chicago has always been one of a kind. And so have we. Our new North American Commercial Center in Chicago will create new jobs in Marketing and Customer Development.
FEATURE OPPORTUNITIES
Schichtelektriker
Germany -Koblenz
An unserem Produktionsstandort in Koblenz produzieren wir hauptsächlich Toilettenpapier und Handtücher. Damit unsere Produktion rund um die Uhr reibungslos weiterlaufen kann, suchen wir zur Unterstützung unseres Instandhaltungsteams einen Schichtelektriker
FEATURE OPPORTUNITIES
Proyecto Working Moms
Costa Rica -Prindisa
En Kimberly-Clark fomentamos ambientes inclusivos y generadores de oportunidades de crecimiento, por ello hemos diseñado un programa llamado "Working Moms" que les permite a todas aquellas mamás que se encuentran en pausa laboral por su maternidad, tener acceso a una reincorporación laboral.
Si sientes que ya es un tiempo oportuno para reinsertarte, por favor déjanos tu CV en esta publicación y en cuanto tengamos un rol vinculante a tu perfil, te estaremos contactando.
FEATURE OPPORTUNITIES
Salesforce Solution Engineer
IT Centre Bengaluru GDTC
The Digital Sales Team is the IT Engine that delivers compelling and robust capabilities, products, and solutions to drive Kimberly-Clark's Commercial Transformation. As part of this team, the Solution Engineer is responsible for integrating business, information, and technology architecture to create solutions for Sales Execution, mainly for Salesforce.com implementation, but also touching on other technologies around Retail Execution / Sales Force Automation / Distributor Management Solution / Sales Force Efficiency / Distribution, Pricing, Shelving and Merchandising.
FEATURE OPPORTUNITIES
Maintenance Operator - Electrical
United Kingdom -Flint
We're looking for an ambitious, NVQ or equivalent qualified Maintainer Operator with experience in a manufacturing environment to join our team at our Flint Site. If you're looking to grow your career within a fast paced, global manufacturing business who will invest in your learning and development then this is the role for you! We're looking for Electrical Operators with standardized maintenance skills with all the competencies and attributes of a multi-skilled Operator.
FEATURE OPPORTUNITIES
Global Chief Competition Counsel
USA-TX-Dallas
Located in Dallas, Texas Chicago, Illinois, or Roswell, Georgia and reporting to the Vice President & Chief Ethics and Compliance Officer, this position will be directly responsible for leading the global competition/antitrust program for Kimberly-Clark's global businesses.
FEATURE OPPORTUNITIES
Engineering Manager - Web - Platform
IT Centre Bengaluru GDTC
The engineering manager provides leadership and strategic direction to internal and external on-shore, near-shore, and off-shore team members to create core capabilities, features, templates, components, and services for the Kimberly-Clark brands, business functions, and corporate web and eCommerce sites.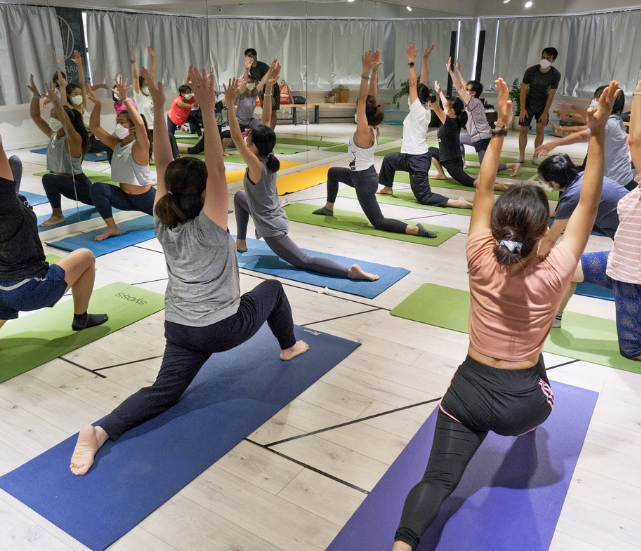 A Culture Like No Other
We offer a caring culture, and we can't wait for you to experience it. Care here means that we care for each other. We care about our consumers. And we care about doing our best every day to deliver better care for a better world. It's what fuels us.
Learn More