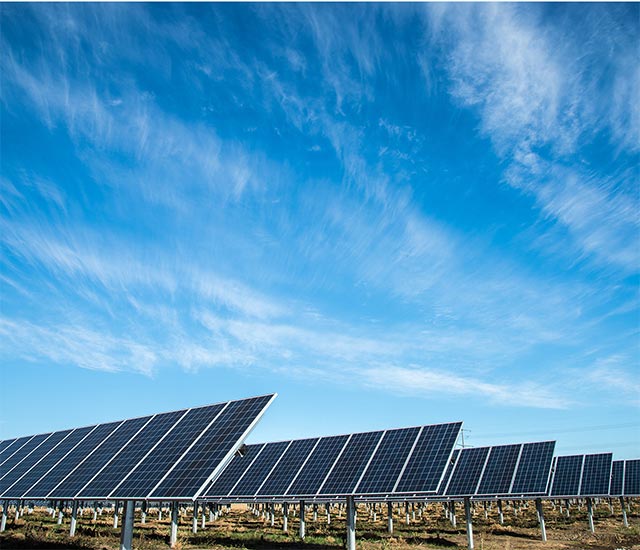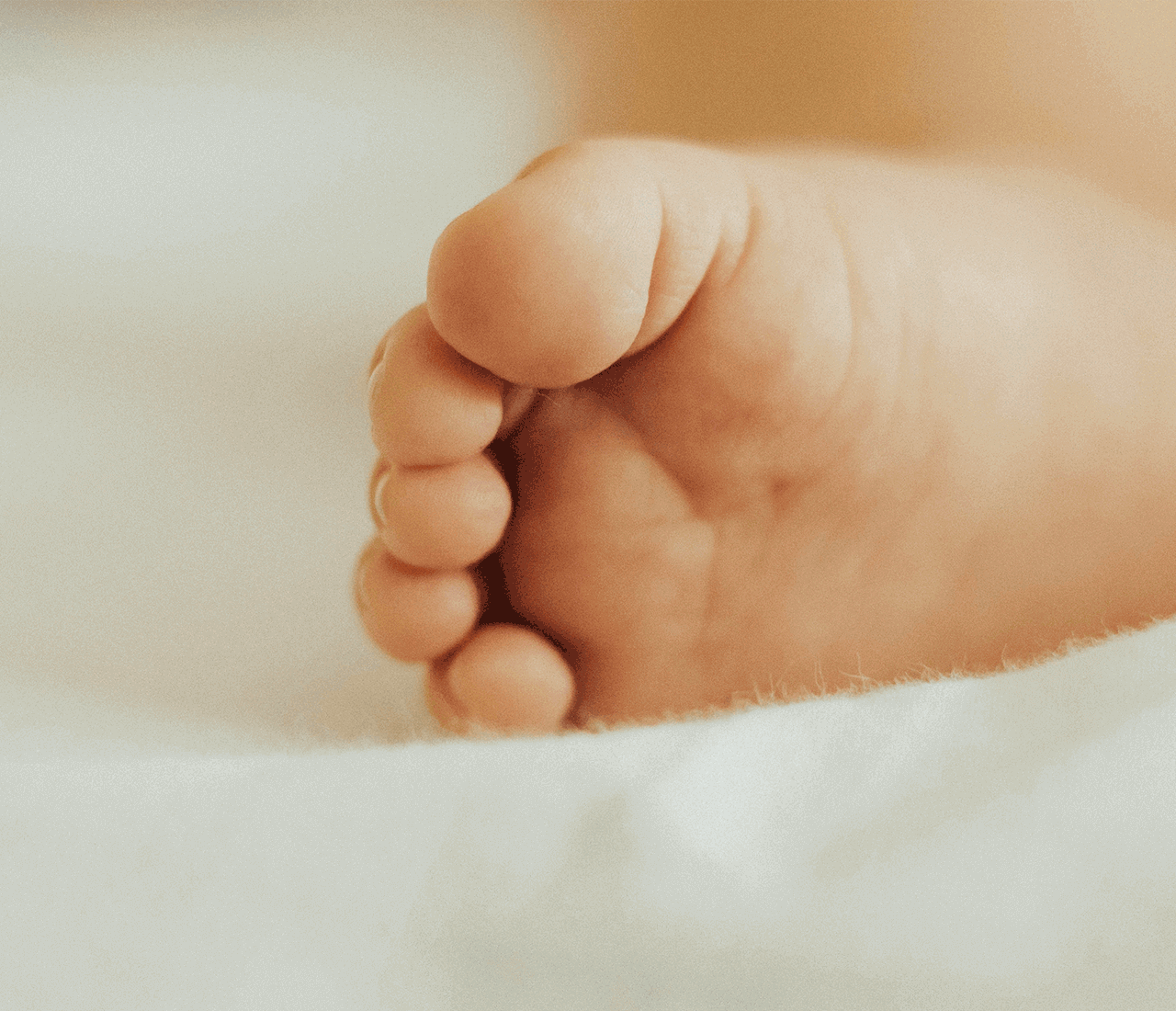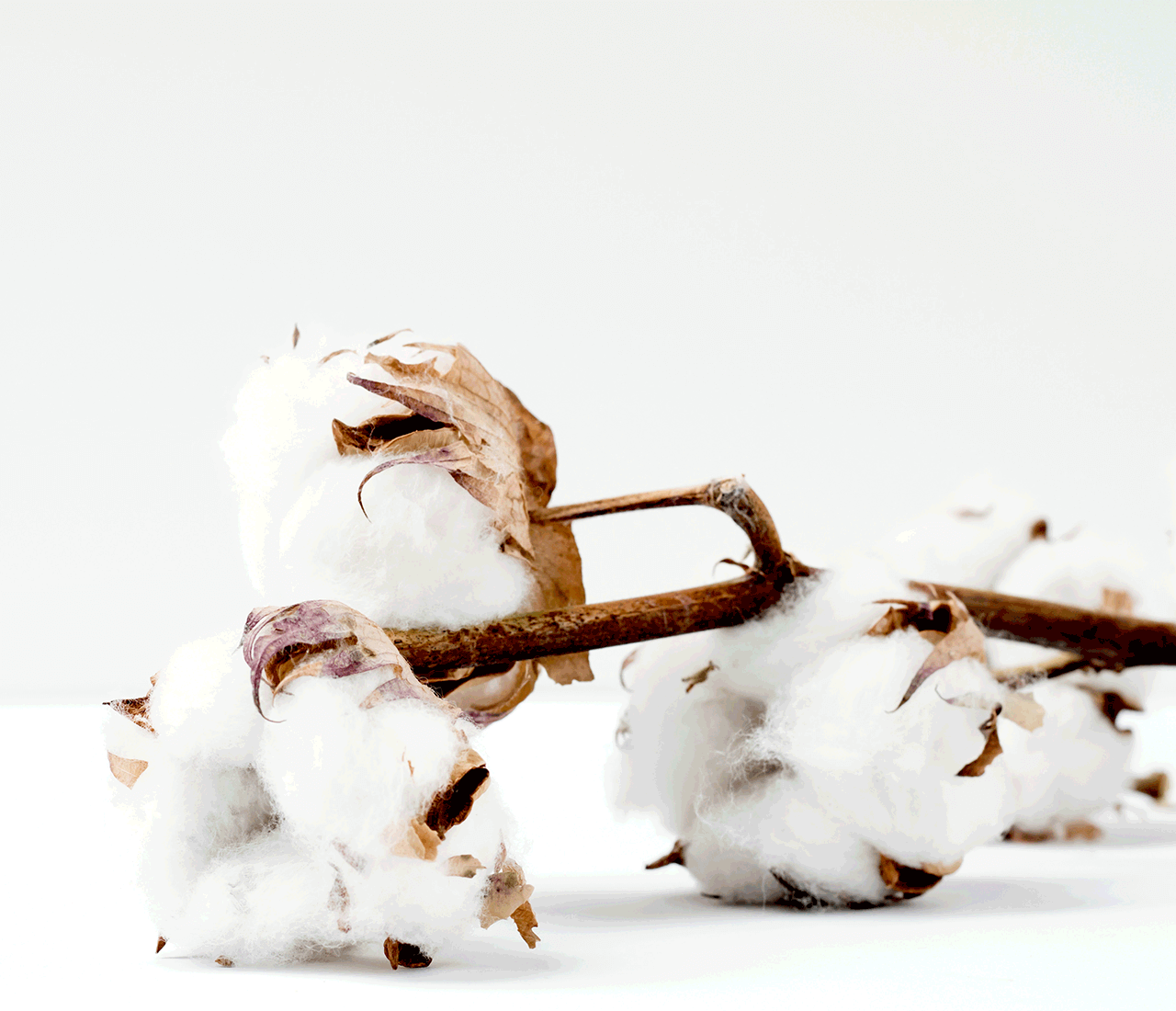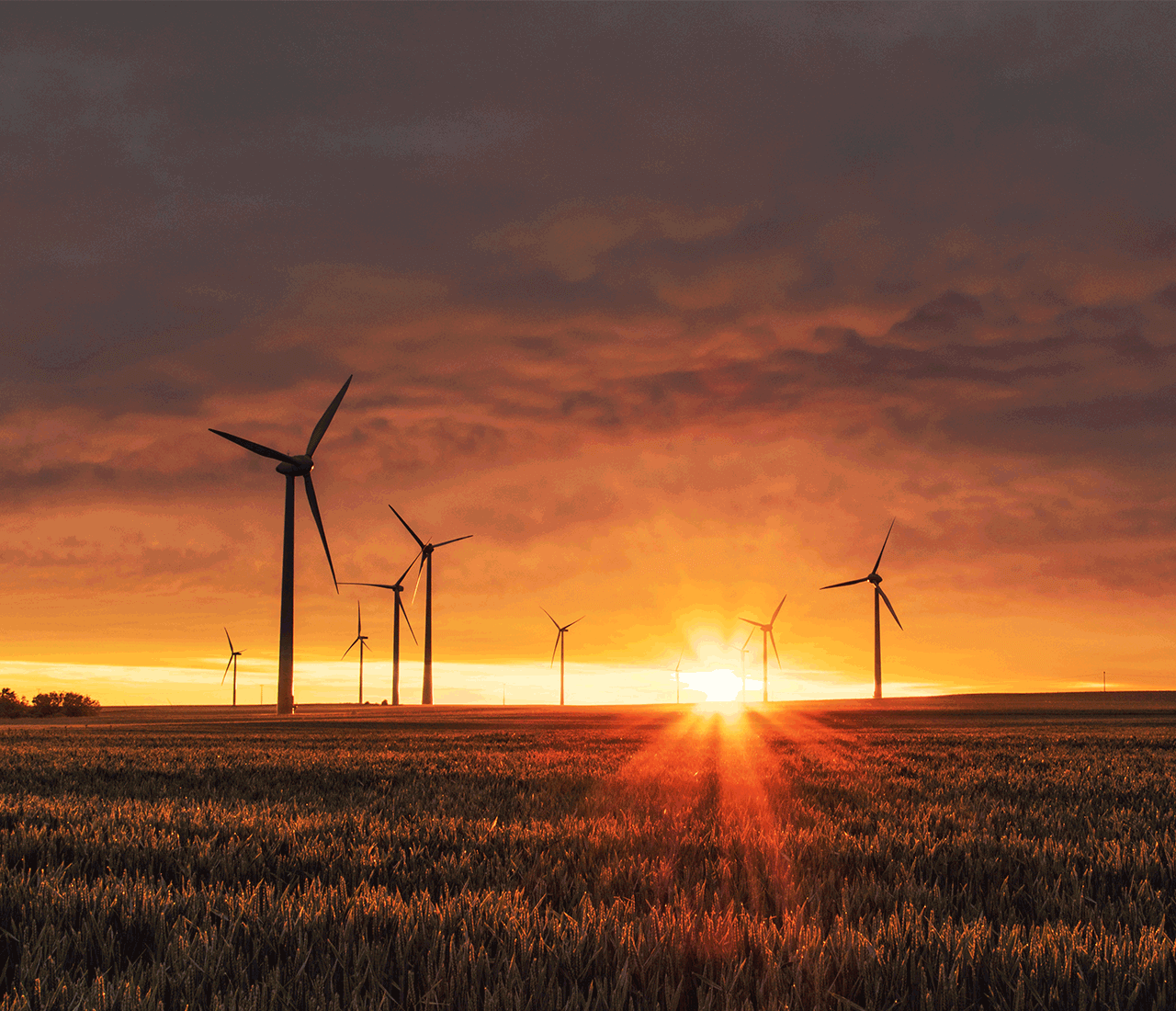 Sustaining Our Communities and Planet
Kimberly-Clark aims toward significant advances in Social Impact, Forests & Fiber, Waste & Recycling, Energy & Climate and Supply Chain by 2022, when we will celebrate being in business for 150 years.
No Baby Unhugged
Our No Baby Unhugged program has helped more than 250,000 children in need, and we have donated more than 200 million diaper and wipe products to help families in need.
No Secrets
We disclose ingredients for 100 percent of our North American consumer products, including the purpose of each ingredient on our website.
Power from the wind
Kimberly-Clark will purchase approximately 1 million megawatt hours of electricity from wind farms. The renewable energy supplied will be equivalent to about 1/3 of our North American operations.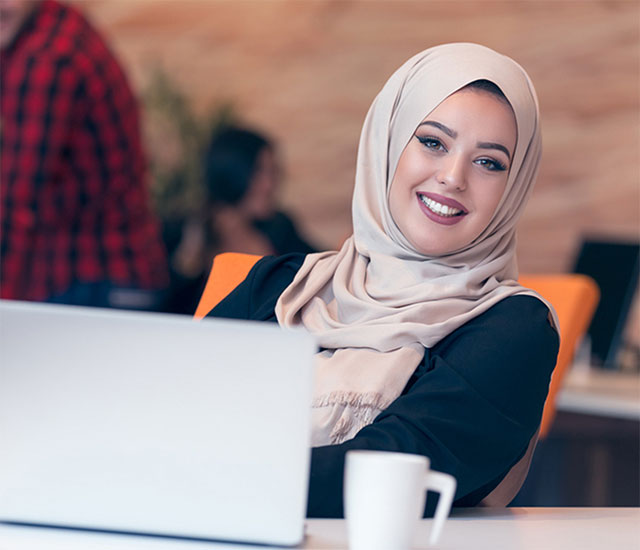 Our Values & Behaviors
Our values – innovation, accountability, authenticity and caring – drive our culture. And our behaviors enable every employee to bring those values to life.
Where We Stand